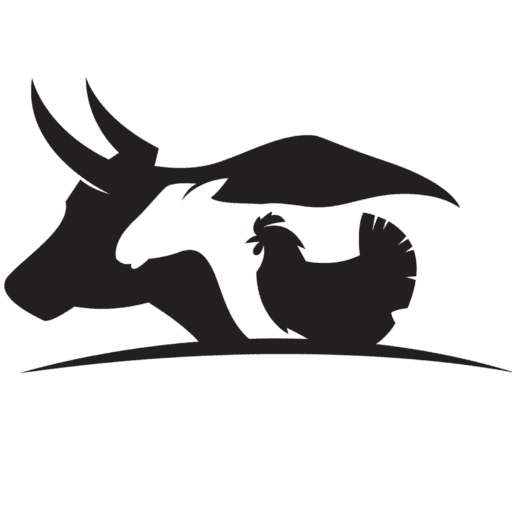 Essential Food News Network
The EssFeed.com website provides the latest trade news and market developments for the global food industry from farm to fork. This includes poultry & meat news, seafood news, distribution & shipping news, key player performance, market reports, trends and technological developments.
The EssFeed1 Twitter feed gives immediate news notifications to our followers.
The EssFeed LinkedIn business page is exclusively for members who are commercially involved in the global food trading & shipping industry.
The EssFeed Facebook company page broadens our reach to everyone involved in the food business and we are the proud founders of "The Meating Place" group page and community forum.
The EssFeed Youtube channel provides a daily/weekly news report for the global food industry and educational content.
Please connect with us by clicking social media icons.