Testimonials
"Overall, great performance that we'll want to duplicate again at some point over the next few months. What does your inventory look like?" Emily, Insider Intelligence
"Thanks for the insights and patience. I will reach out when I am ready for another campaign soon." David, Leadership Newsletter
"Thanks a lot! We received and paid the invoice. We've got some webinar registrations =)" Maria, iSpring Solutions
.
Do you want a fast and affordable way to promote your products/services and generate leads IMMEDIATELY?
Then we have the fastest solution for you.
.
Our daily newsletter is read up to 50 000 times per day by professionals working in over 3000 food & beverage companies across 128 countries.
.
Tap into our subscriber base today and grow your customer base instantly!
Our subscribers work in the manufacturing industry, processing, exporting, importing, trading, wholesaling, distributing, industrial catering & some of the largest retailers worldwide.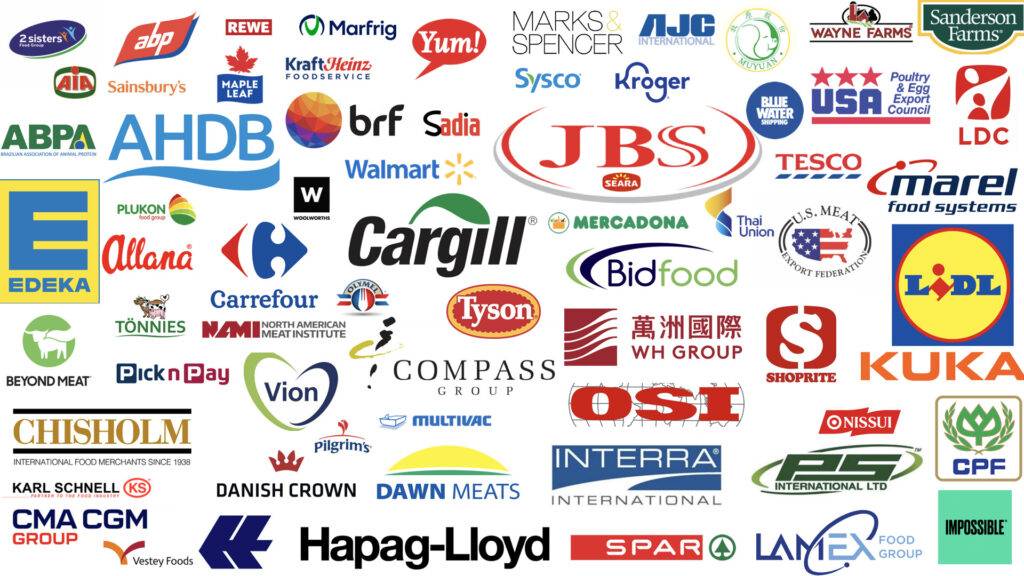 .
Our professional subscriber base work in these key areas…
…and operate at these levels of seniority!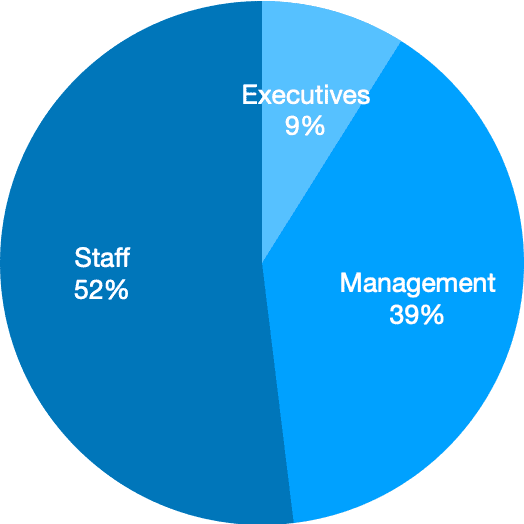 .