Global demand for food protein is expected to continue to increase over the next few decades as population growth and economic status improve. Meat from animals is an important part of our food supply.
There are many reasons why it is likely to continue, but there is a lot of interest in 'alternative proteins', especially forms that can mimic meat.
There was initial commercial success with plant-based options. However, there are two major challenges that must be overcome for meat alternatives to make a significant contribution to the food supply.
They must be affordable and offer a dining experience that can spark consumer enthusiasm. What people are looking for when eating meat is a complex "sensory experience," such as its appearance, taste, aroma, texture, and mouthfeel.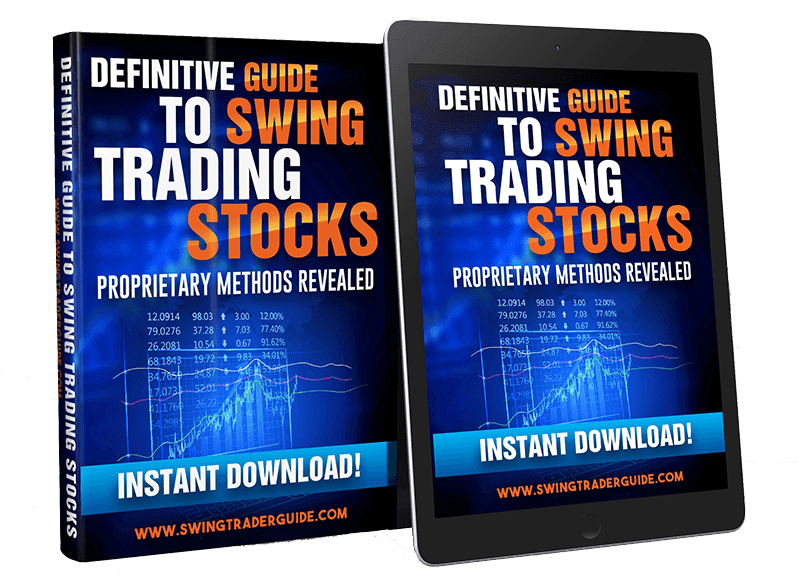 When mimicking hamburgers, sausage patties, etc., these characteristics can be provided by combining many processed ingredients, but the key characteristics of other meats may not lend themselves to this approach.
One approach on the verge of commercialization is known as "cultured" or "lab-grown" meat. In this type of system, real animal cells are grown in a growth medium in an artificial environment that can protect them from contamination.
Meat is made up of these, so these are usually muscle cells, but they may also contain some fat cells. With the cells, you can make things like conventional meat. However, the problem remains that the complex three-dimensional properties of the desired product cannot be reproduced with just one cell group. A lab-grown beef or salmon fillet, or (hopefully someday) a slice of bacon will require a more complex cellular organization.
Currently, the only artificial or cell cultured meat on the market is a chicken nugget product approved for sale in Singapore. The regulatory process for this technology is still developing in other countries, including the United States.
While Singapore is the only country that has yet to approve cell-cultured meat products, but several products are currently under review by regulators in the United States, Europe, and elsewhere.Israel will be the next country to agree. Both USDA and FDA approval is required in the US, but there are no known issues at this time.
Follow us on LinkedIn, Twitter & Facebook.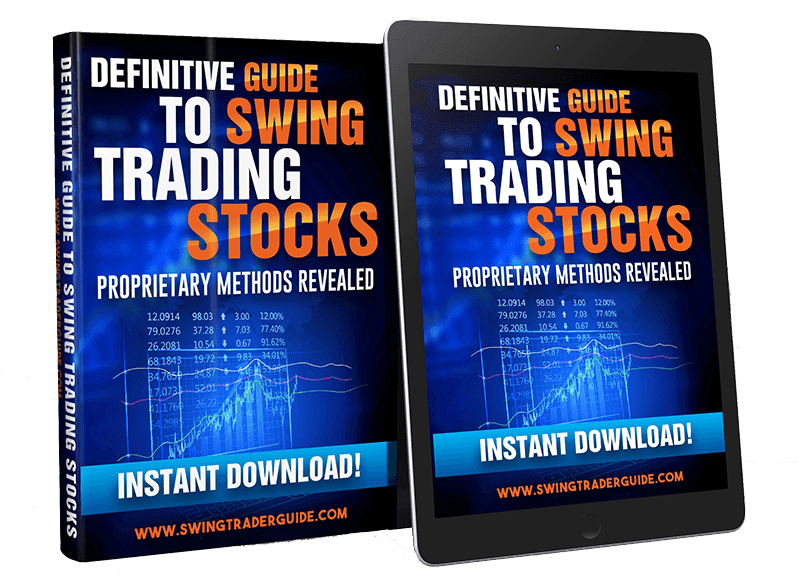 Learn the exact methods used daily for making up to $7,345 a month "Swing Trading Stocks".
You also get exclusive trading tools FREE!