US beef exports set new volume and value records in May, surpassing US $ 1 billion for the fourth time this year, according to data released by USDA and compiled by the US Meat Export Federation (USMEF)Pork exports were well below last year's mass totals, but shipments were the highest in 2022, both in quantity and value.
US lamb exports continue to grow, driven by growth in the Caribbean and Mexico. Exports of 4,444 beef to South Korea, Japan and China / Hong Kong have already exceeded the $ 1 billion set in March 2022. From January to May, beef exports were up 4% year-on-year to 613,266 tonnes, or US $ 5.14 billion (+ 34%). Exports to major markets in South Korea, Japan and China / Hong Kong have already exceeded US $ 1 billion by May, but shipments to Taiwan, the Caribbean, ASEAN, the Middle East and Central America also tend to be significantly higher. Was shown. "It is tremendous that US beef exports maintain a monthly pace of $ 1 billion, but given the strong US dollar, ongoing transportation and logistics challenges, and economic uncertainties.
More perspective: Brazil beef production & exports booming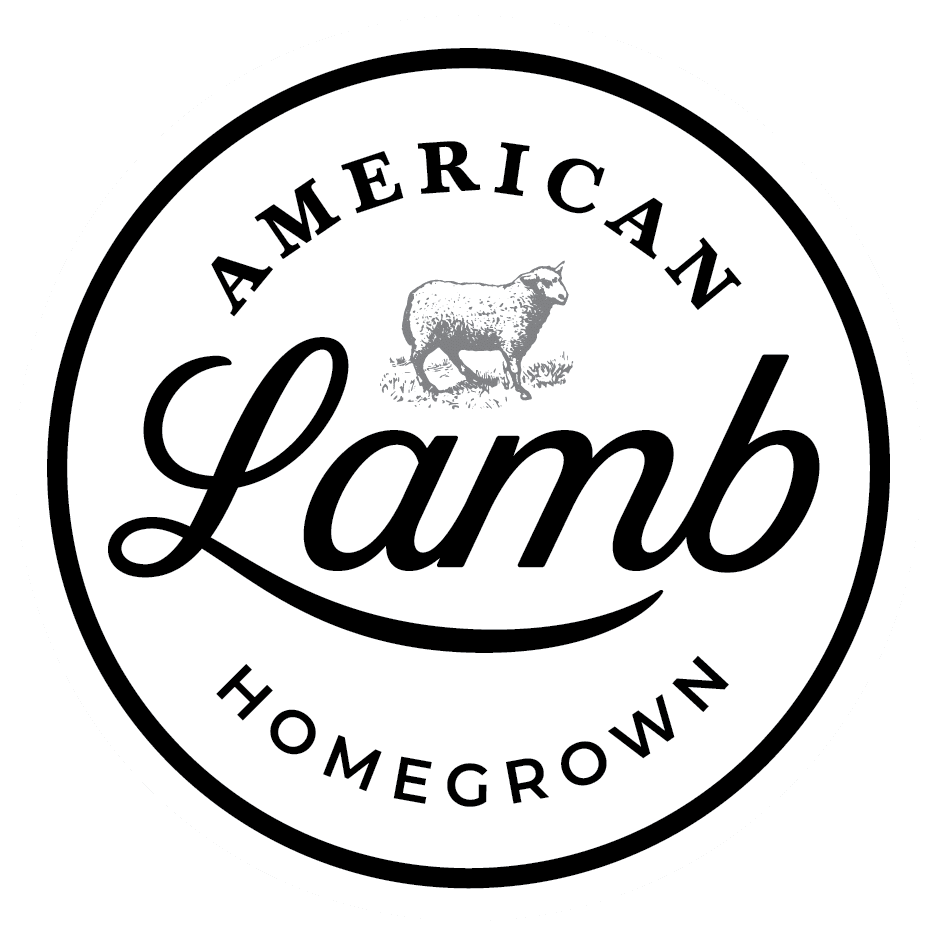 USMEF comments US beef exports
USMEF President and Chief Executive Officer Dan Halstrom said: "In various markets, the beef retail momentum achieved during the pandemic continues. And now complemented by a strong recovery in the food industry. May volumes actually fell slightly in both Japan and South Korea, but exports still set new records. Pork exports to Mexico, Dominican Republic May pork exports still increased to 224,677 tonnes, down 21% from last year's largest but maximum monthly volume since November. Exports amounted to US $ 655.1 million, down 24%, but also the highest since November. By May, pork exports were down 20% year-on-year to 1.07 million tonnes, equivalent to nearly $ 3 billion (down 18%).
Exports to Mexico and the Dominican Republic were at record levels in 2022, but exports in May were also very strong for Colombia. Despite logistics challenges, chilled pork exports to Japan and South Korea increased. "For pork, exports are still below the huge total seen in the first half of last year, but some markets are seeing upward momentum," Halstrom said. "Shipping to Mexico is record fast and demand is strong in most parts of the Western Hemisphere. China's pork prices have risen by about 40% since mid-June, and China's demand for imported pork by the end of the year. Supports expectations that it will recover to some extent. Despite China's large sourcing from other suppliers, this has a positive impact on US pork in many international markets. " US Lamb exports continue to have positive momentum.
Also read: Wagyu beef market & insights report overview