Poultry farmers in the UK have been ordered to keep poultry indoors as the country battles the worst avian flu outbreak. The Ministry of Environment, Food and Rural Affairs said Monday.
This order will take effect on November 7th. Over 200 cases of bird flu were recorded in the UK over the last year. This is the highest incidence rate ever recorded. Infections have been confirmed in more than 70 locations since early October, and countermeasures are being taken.
"This decision is not taken lightly, but it is the best way to protect birds from this highly contagious disease," said Christine Middlemiss, UK's chief veterinarian, in a statement.
In mid-October, England declared a prevention zone, requiring farmers to take the necessary steps to keeping free-range birds in fenced areas. The virus has spread to other parts of the world, from Europe to the United States.
UK poultry farmers urged to take steps to stop spread of bird flu immediately.
Follow us on LinkedIn, Twitter & Facebook.
Sponsor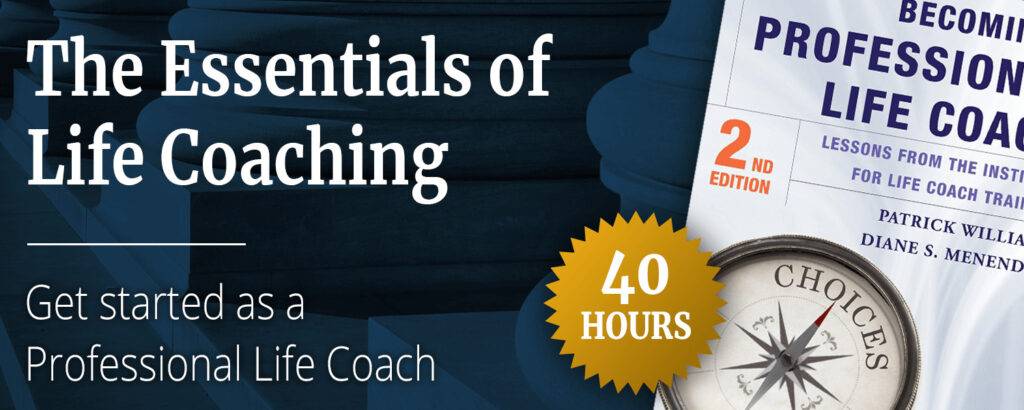 Today is the day that your life will change.
I know….it's a powerful statement, but trust me it's true.
Now, I realize some of you may be reading this thinking, "I have no idea how to become a life coach and help anyone achieve their dreams. Heck, I'm still in the process of getting my own life together."
Don't worry; even if you've never given a single piece of good advice to someone in your life, this program is designed to take you from where you are now to being a master at helping others attain success.
This Fast Track Life Coaching Certification course consists of 30 videos totaling 10 hours of instruction that is going to enable you to understand and apply exactly what you need to help others take their life to the next level.
The only reason why this may seem difficult or unrealistic for you is because you haven't been exposed to the information already.
And any time we don't know anything about a particular topic, it can seem overwhelming.
It's nothing more than fear of the unknown.
The 30 video modules this course contains are all the instruction you need to get certified.
At the end of the course, when you've successfully studied all 30 video modules, you will be ready to take the exam. Upon successful completion of the exam with a score of 75% or higher, you will then submit an essay for Dr. Steve to review. The AUNLP will send you a certificate certifying you as a Certified Life Coach, which can proudly display in your office or practice.
And with the tools that I'm going to provide you with, there's no telling how far you can take the coaching business.
Get a promotional discount now!
Source: Guardian