Sponsored by: Stat Significance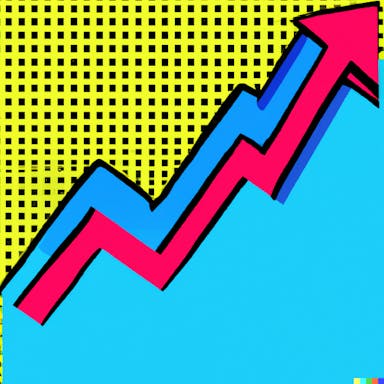 Love a good statistic?
Stat Significant is a weekly newsletter featuring data-centric essays about culture, economics, sports, statistics, and more.
Are Best Picture winners getting worse? Is Christmas season coming earlier? What is the dollar value of a yard in the NFL? Subscribe for free to find out!
The total financial allocation for the Belgian programme is €68.3 million for the 2021-2027 period, of which the EU contribution accounts for €40.3 million.
More than 90% of his Brazilians say they don't want to go back to their old meat-eating habits. According to a study by the Good Food Institute (GFI) and Toluna,…
The CEO of the world's fifth-largest shipping company says container shipping rates may bounce back from a sharp drop early next year, and the industry's transition to a less profitable…
Global markets are expected to remain strong in 2023, with global demand for poultry expected to benefit as consumers switch to cheaper proteins.
Victor Oppon Ajay of the Ghana National Poultry Farmers Association (GNP-FA) called on the government to impose high tariffs on imports of poultry products, including frozen chicken.