Sponsored by The Good Newspaper
The Good Newspaper is a free print newspaper designed to leave you feeling more hopeful and better equipped to do more good in the world.
Sign up for your free print paper now!
Background
According to the 2022 report "The Power of Meat" by 210 Analytics LLC, (with a sample size of 3,822 consumers), the major factors in their meat purchasing decisions were product quality/appearance at 60%. A combination of price and quality 48% and purely price 39%. The next two factors were nutritional content 25% and statements like 23% organic, grass-fed, antibiotic-free etc… Continue reading: How Covid changed consumer meat purchasing patterns
The Question
What is the most important factor in your meat purchasing decision?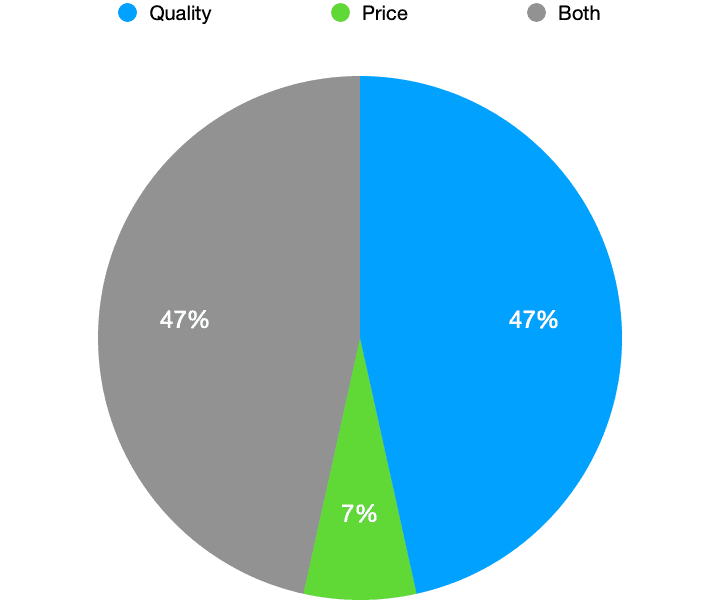 For anyone directly or indirectly involved in the meat business, it's clear that quality is the most important factor, while value perceived purchasing also plays an important role in the consumer purchase decision making. Price is rarely the only factor.