This weeks poll was sponsored by Finny
Finny sends you personal finance insights so you can make better money moves. You will get a 5 minute breakdown of all the money trends, personal finance and investment tips.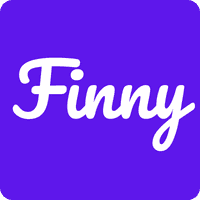 The Poll Question
The top 7 shipping lines combined market share is 80% of the entire industry… is this good for producers and consumers?
The Results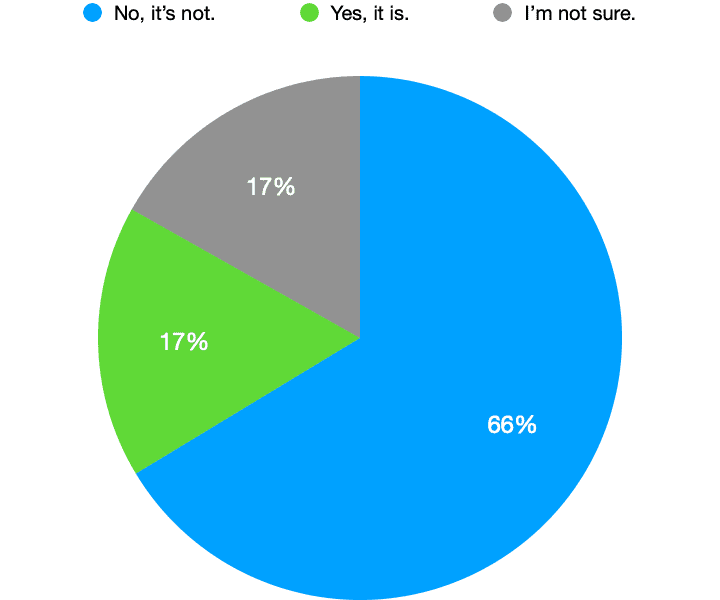 Comments:
"Studying data from 143 countries over the past 30 years, we find that shipping costs are an important driver of inflation around the world: when freight rates double, inflation picks up by about 0.7 percentage point."
"Swings and roundabouts"