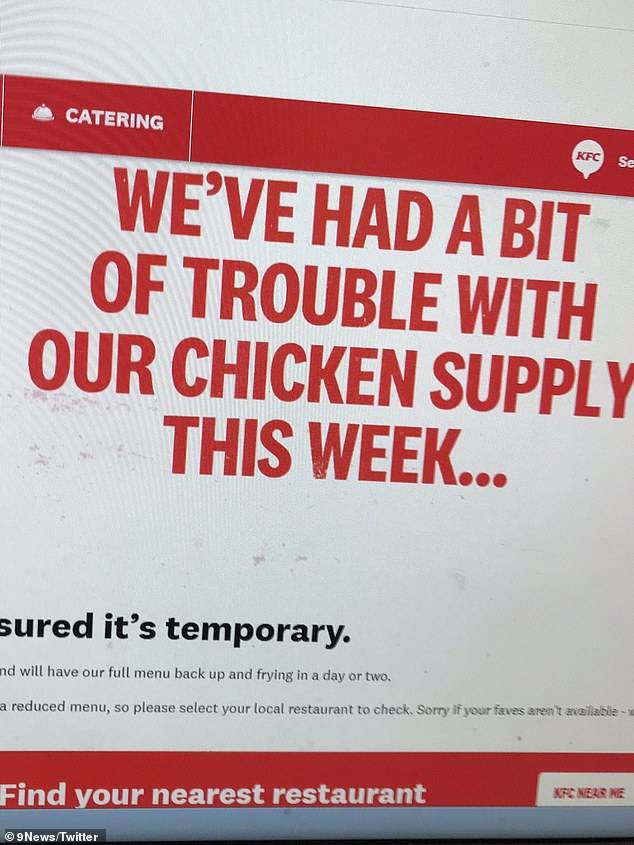 Half of the free-range poultry raised in Britain have died or been culled due to an avian flu epidemic.

About 600,000 of the 1.2 to 1.3 million free-range turkeys and chicken that are normally free-range at Christmas are already "directly" affected by the disease. The total number of turkeys produced each year for his holiday season is between 8.5 million and 9 million, of which about 1.6 million have already died or been culled from the disease.
Britain's worst outbreak of bird flu in the UK has forced all birds on affected farms to be killed. There have been 136 confirmed cases of highly pathogenic avian influenza H5N1 in the UK since the start of October, the vast majority of which have been in England.
See a recent poll: "Should countries with cases of bird flu be banned from exporting?"
More than a third (36%) of poultry farms had been affected by some form of control designed to curb the spread of bird flu, whether they had been directly affected by the disease or not.
Farmers are only compensated for the number of fit and healthy animals when the authorities arrive to cull the remaining birds. However, poultry producers report entire flocks are succumbing to the illness even before a cull can begin.
Poultry producers are calling for the development of a bird-flu vaccine to be accelerated amid warnings that many of those affected are questioning whether to continue rearing turkeys.