If your email service provider scrambles this email, click here to read it online.
Essfeed.com provides market intelligence to the global protein & container shipping industry.
This week's poll is sponsored by Junto
Junto: Get better at money. Learn why 1,000+ professionals from Apple, Google, and Salesforce trust Junto to get better at money. No stock picks or speculation. Just simple, timeless tips for wealth creation. Join now!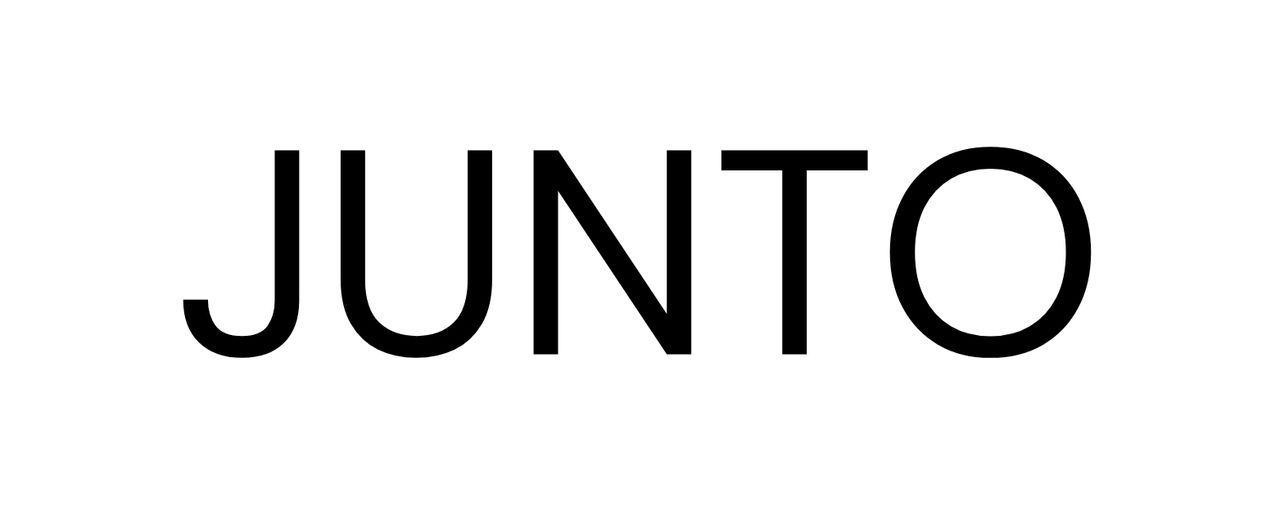 The Poll: Are you eating less meat in 2023 so far?
In December last year we asked if you were going to eat less meat in 2023 and the results showed that 33% would. We took another poll in the second month of 2023 and the actual finding of those that are eating less meat was very interesting…
Click here to see the poll results!
Animal Feed & Energy Future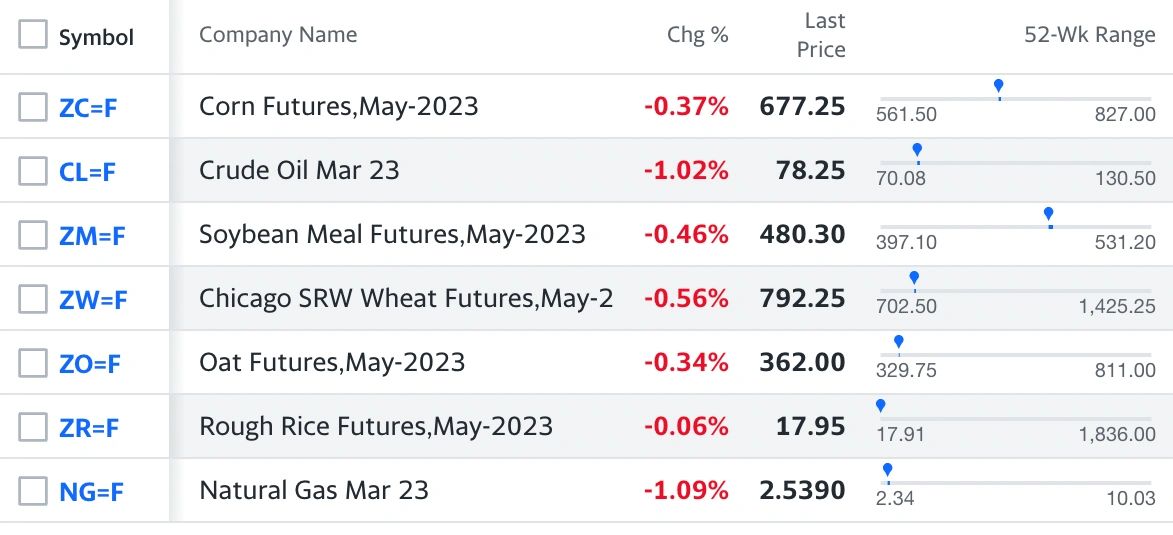 Purdue University economists stated in a webinar that soybeans have become the more profitable crop over corn, which may lead to more soybean production this spring. Although crop prices have stabilised in the past two months, the profitability of corn has become weaker due to tight supplies, meaning thin profit margins for corn producers in the coming year. The USDA made minor adjustments to the World Agricultural Supply and Demand Estimates but both corn and soybeans remain in short supply. The profitability of soybeans has been increasing for the past few years due to the growing demand for biofuels.
Top Listed Meat Company News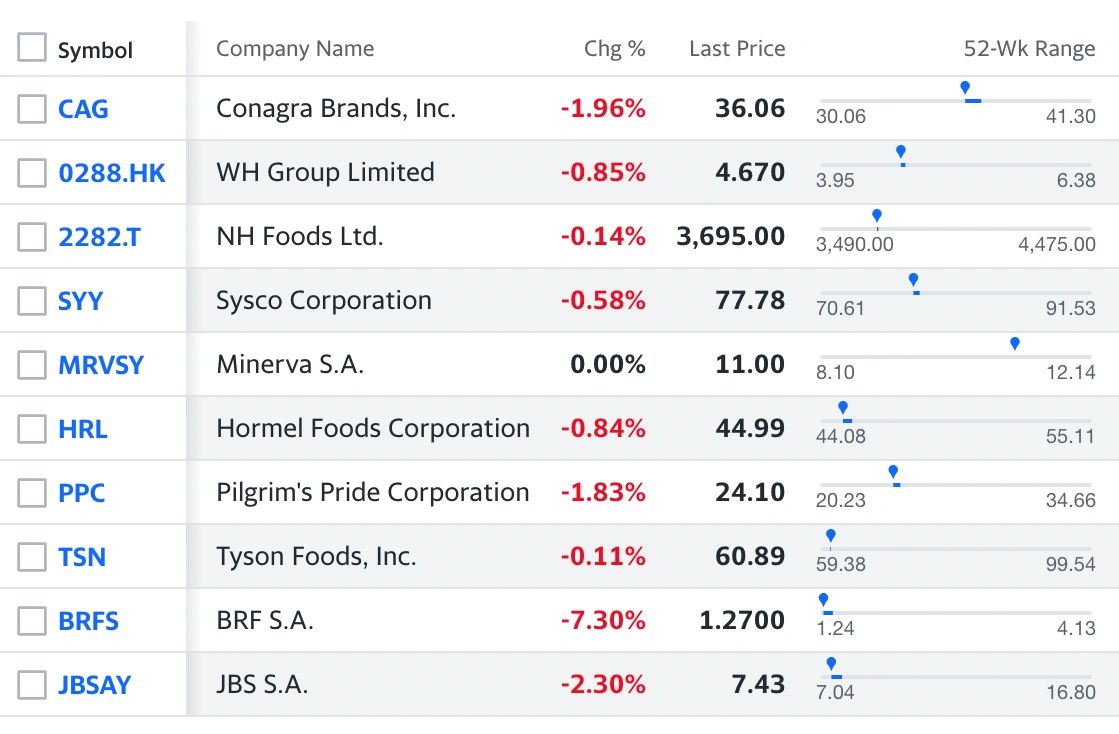 Major meat companies are facing rising prices and supply shortages due to a shortage of workers in slaughterhouses, which an investor group focused on ESG issues claims is due to poor labor practices. Despite boosting pay and benefits in response to the pandemic, some of the improved offerings have been scaled back or weakened, according to the report from the FAIRR Initiative. The use of subcontracted workers is also leaving companies vulnerable to facilitating unethical labor conditions, according to the group.
Meat Company News
Cargill
Cargill Animal Nutrition has announced several leadership changes to its pork team, including the promotion of Patrick Duerksen to pork commercial director, the appointment of Brent Frederick as technical services and innovation director, and the hiring of Scott McAdoo as the director of pork business analysis and support.
JBS
Opal, a renewable packaging and paper company, collaborated with JBS Australia, the largest animal protein processor in Australia, to create an innovative corrugated cardboard dunnage solution that minimises product movement during transportation. Opal's solution provides a sustainable, 100% recyclable cardboard alternative to non-recyclable EPS, which supports the phase-out of single-use plastic packaging. The dunnage also improves transportation and distribution efficiency for JBS Australia, accommodating 1,800 boxes per pallet compared to the 200 boxes per pallet that traditional EPS dunnage can handle. The collaboration was awarded a 2023 Worldstar global packaging award in the transit category.
Marfrig
Marfrig, the second largest Brazilian slaughterhouse, uses around 1,283 to 1,756 head of cattle to transport 385 tons of meat per day from its four distribution centers in Brazil, serving 13,000 monthly customers. The company has not reported any increase in monthly or annual meat sales, especially during the seasonally inflated month of December. The number of cattle used for transportation is much lower than the daily slaughter capacity of the group, reported at over 30,000 head per day on the official website, and this does not include the meat to be exported or industrialized. Each of the four distribution centers holds 4,000 tons of inventory.
Minerva
Brazilian meat exporter, Minerva Foods, has announced the acquisition of Breeders and Packers Uruguay (BPU Meat) for $40 million. BPU Meat, located near Durazno, Uruguay, is one of the most modern slaughterhouses in the region, with a slaughter capacity of 1,200 heads of cattle per day, and 85% of the unit's sales are exported to high-income markets such as Europe, the US, Japan, South Korea, and China. The acquisition would give Minerva a total slaughtering capacity of 3,700 heads per day in Uruguay, making the company the leader in the country, overtaking Brazilian meatpacking giant Marfrig. The conclusion of the acquisition is subject to approval from antitrust authorities.
Moy Park
South West College has partnered with Moy Park to design and deliver an industry-relevant apprenticeship in engineering maintenance. Moy Park is providing hundreds of apprenticeship opportunities across its business in engineering, technical, and operations.
Plukon Food Group
Plukon Food Group has acquired a 51% stake in J.A. ter Maten Holding, a family business which processes poultry raw materials into high-quality products for further processing into food or pet food products. The deal aligns with Plukon's aim to strengthen its European market position in the poultry processing value chain. Ter Maten has two production facilities in the Netherlands and Belgium and is an experienced player in export outside Europe. Plukon is the largest poultry producer in the Netherlands and the fourth largest in Europe. The terms of the agreement have not been disclosed.
Sysco
Sysco Corp. has opened a facility in Northern Kentucky, which will employ 300 people making an average of $80,000 by 2025.
WH Group
The company's ROCE is currently at 13%, which is better than the industry average. However the trend over the past five years has not been great, falling from 19% to 13%. WH Group is reinvesting funds back into the business for growth but has not yet seen much increase in sales, raising investor concerns.
Top 10 Listed Logistics Companies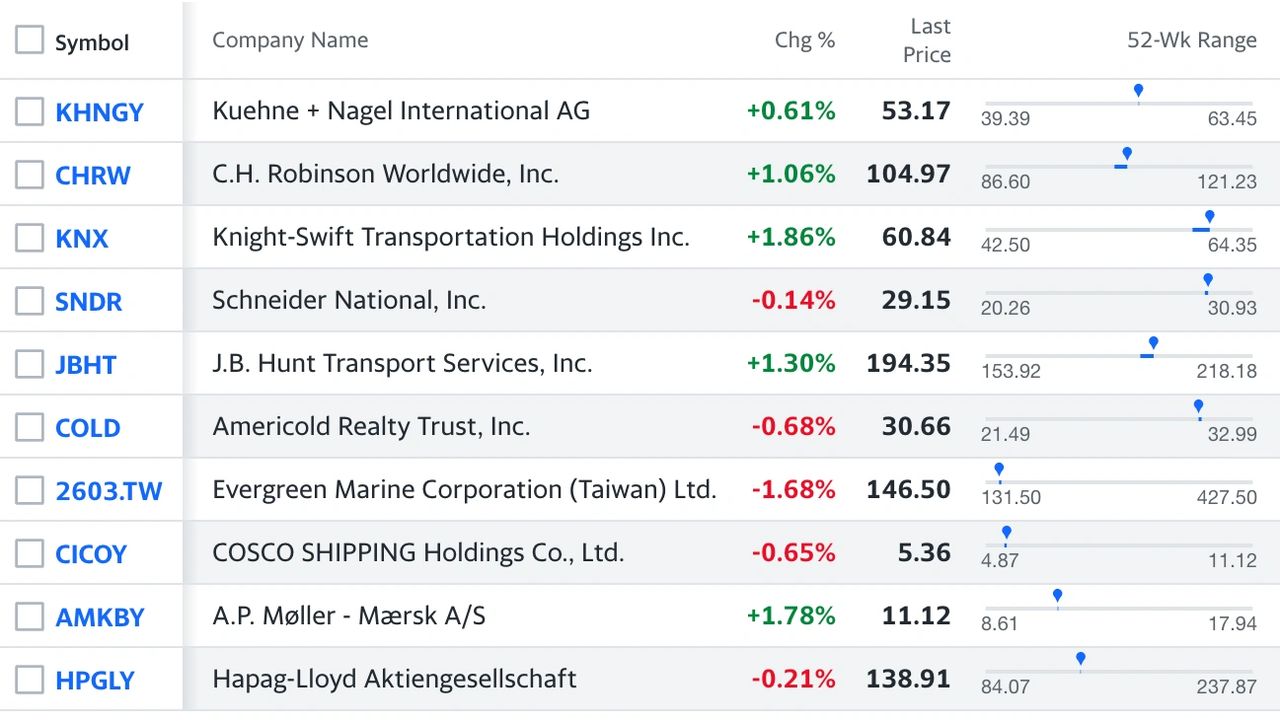 Logistics Company News
AmeriCold
Norges Bank has increased its ownership in AmeriCold Realty Trust to 5.8% through the acquisition of 253,078 shares, according to a 13G/A form filed with the SEC. The bank's previous filing showed ownership of 5.06% of the company. Analysts project a 9.53% upside in the company's stock, with an average one-year price target of $33.81. AmeriCold Realty Trust is projected to have an annual revenue of $3.093 billion, representing a 6.37% increase, with a projected annual EPS of $0.16.
CMA CGM
CMA CGM is in exclusive talks to acquire all of French shipping firm La Méridionale, a company that offers passenger and freight transport services in the Mediterranean. La Méridionale operates regular ferry services between the French mainland, Corsica, and Sardinia, as well as providing logistics and freight transport services. The company's fleet comprises four roll-on/roll-off passenger vessels that transported more than 209,000 passengers and 94,000 cars in 2022.
MSC
MSC Mediterranean Shipping Company has agreed to co-fund a settlement with claimants related to the 2021 Orange County pipeline oil spill. The spill was caused by a break in the Plains All American Pipeline, which released around 3,400 barrels of crude oil into the ocean near Huntington Beach in June 2021, causing significant damage to wildlife and local ecosystems. MSC was identified as a party of interest in the local investigation after its boxship MSC Danit dragged anchor near the underwater pipeline in January 2021. Amplify, owner of the pipeline, sued MSC and another container shipping vessel operator, as well as Marine Exchange of Southern California.