Linus Agro Group will suffer a net loss of 9 million Euros in 2022 due to this year's "extreme and unprecedented" increase in electricity prices.
Linas Agro Group is the parent company of Putnu Fabrika Kekava, the largest poultry processor in Latvia. In the last financial year, the company suffered a net loss of 2.2 million euros. Natural gas and electricity have reached historic highs. Gas prices have increased by more than 600% and electricity prices by 200% compared to the same period last year.
Current conditions make it difficult for the entire domestic poultry industry to continue operating. A decline in poultry production in any production segment would jeopardize the entire production chain.
Electricity and natural gas consumption is closely related to biosecurity risks, as it puts bird health at risk and impacts the entire business processes. On the other hand, poultry farming requires the observance of specific temperature regimes at each stage of production. From 34°C at the beginning to 19°C at the end of the growth cycle. The temperature regime is constant throughout the year, and any violation of the standards will adversely affect the production process.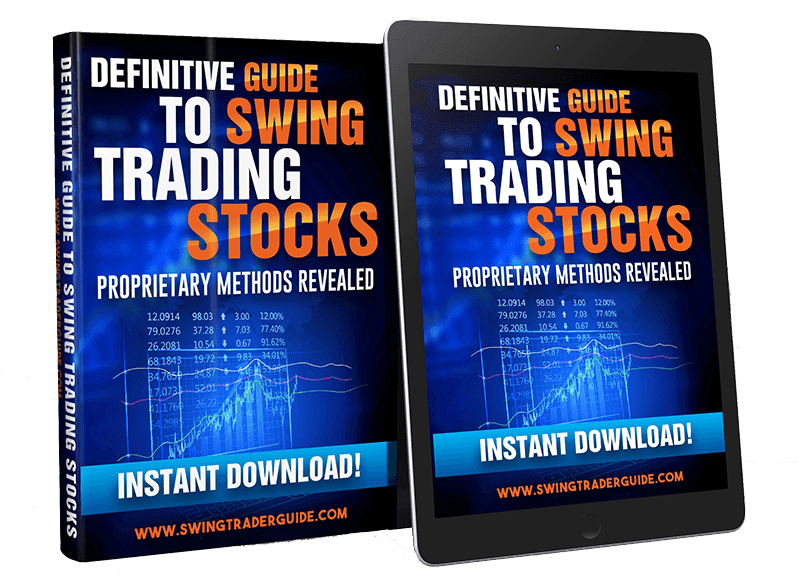 Learn the exact methods used daily for making up to $7,345 a month "Swing Trading Stocks".
You also get exclusive trading tools FREE!
Order Now
Linas Agro Group is working to install solar parks to mitigate rising costs. The project aims to help the company transition to partially autonomous power generation sources.
In addition, the company hopes to complete construction of spare LPG tanks by the end of the season to ensure heating of the poultry houses. This infrastructure will come in handy when natural gas is not available at all in Latvia.
The worst is yet to come as sharply rising energy and feed prices will hit poultry farmers across Europe, with the biggest impact expected in the winter of 2022/2023. Rising retail prices may affect consumption.
Follow us on LinkedIn, Twitter & Facebook.