Be prepared to pay higher for beef burgers this 4th of July. That's according to a new study by the AFBF. The cost of a BBQ is 17% higher year-on-year, most of all beef.
How much more for beef?
We will pay about $ 7 per person for the popular Independence Anniversary cookout menu. This includes beef, pork chops, chicken breast, homemade potato salad, strawberries, and ice cream.
Read more about beef demand: Beef exports over $1bn in April & 33%. Which countries are driving demand?
Why so much more for beef?
According to a new study by the American Farm Bureau Federation, the cost of a typical BBQ will cost 17% more this year. This main reason is the ongoing supply chain disruptions, caused by the war in Ukraine. The average cost of a 10-person summer barbecue is $ 69.68. Americans will consume about 190 million pounds of beef burgers, pork burgers, and 750 million pounds of chicken this 4th July.
The AFBF survey shows the largest annual price increase is for ground beef, AKA beef burgers. The retail price of 2 pounds of ground beef currently averages $ 11.12. That's up 36% year-on-year. Other foods that have risen in price include chicken breast, pork chops, homemade potato salad, freshly squeezed soda, pork and beans, hamburger buns, and cookies. Only sliced ​​cheese and potato chips prices have fallen 48 cents and 22 cents, respectively.
Read more about beef prices: How drought is driving US beef production and exports.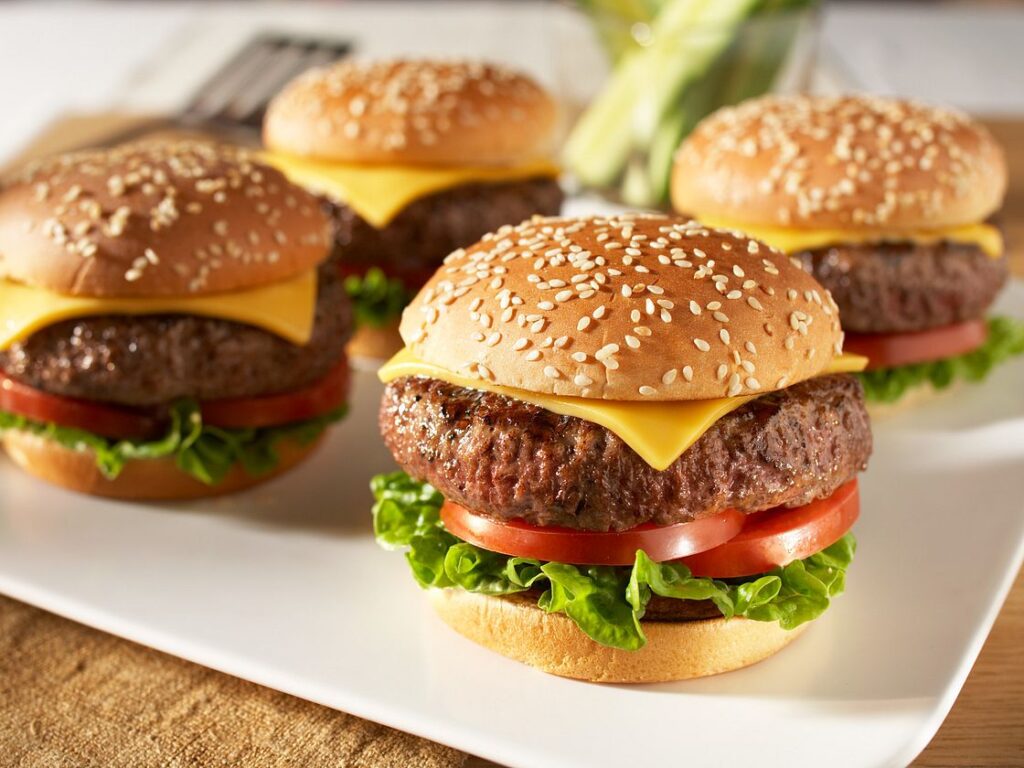 Source: Beef Magazine